WELCOME TO THE PULLMAN BRISBANE HOTEL BLOG
Things are always happening at the Pullman Brisbane King George Square hotel. Stay up to date by browsing our blog, which has the latest news about our hotel as well as travel tips, notices about upcoming events in the Brisbane CBD and more!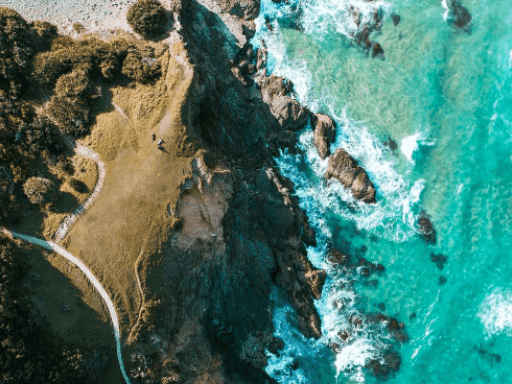 10 DAY TRIPS FROM BRISBANE
With the good news of the New South Wales & Queensland border zone being extended.