A NIGHT ON THE ROOFTOP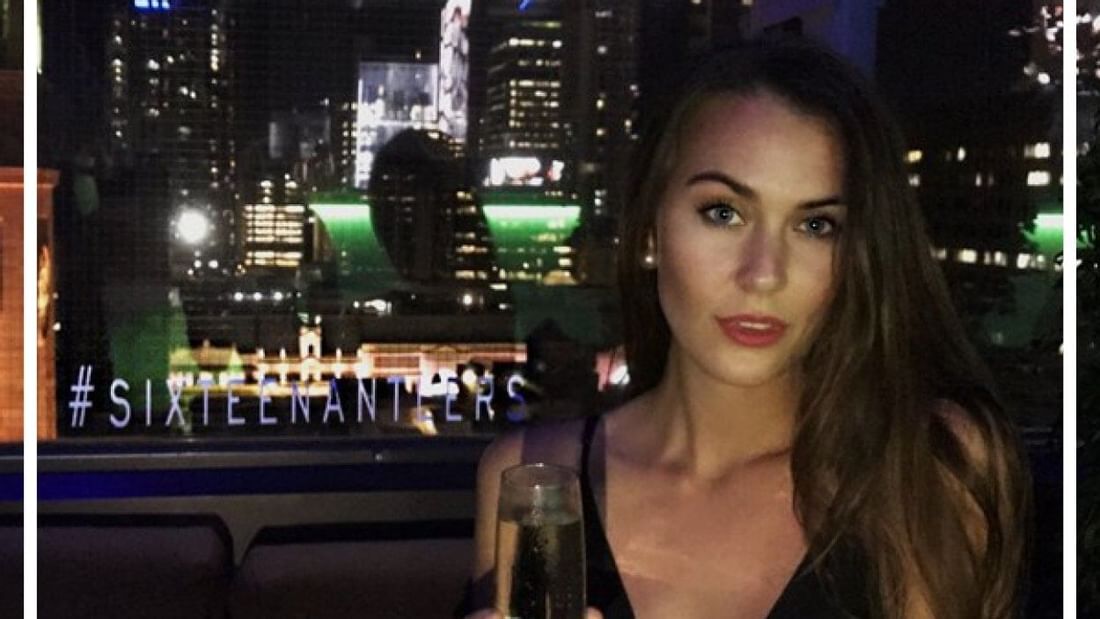 Sixteen Antlers Rooftop Bar was opened late last year just in time to catch the Summer breezes high up in the city overlooking the Clock Tower and King George Square. Since its opening we've had lots of people coming through to have a cheeky cocktail or two and enjoy the view and ambiance.
Last month blogger Veronica Windom was passing through SE QLD and she joined the team on the rooftop for a night of wine and sliders. A self confessed "Moscato lover" Veronica was happy to find her favourite wine on the menu, which certainly got the night off to a good start. Staying through dusk and into the evening for a few hours, the mini burgers and fries were a suitable accompaniment to the location and the great views.
You can read the whole story for yourself and see some more of her adventures through QLD and many other parts of the world on her blog which has some amazing photos. There's also plenty more on her Instagram page though we warn you, you may want to quit your job and go traveling because you'll have some major wanderlust looking at them.
Thanks to Veronica and her friends for joining the Antlers crew and sharing your experiences with us.