EASTER IN BRISBANE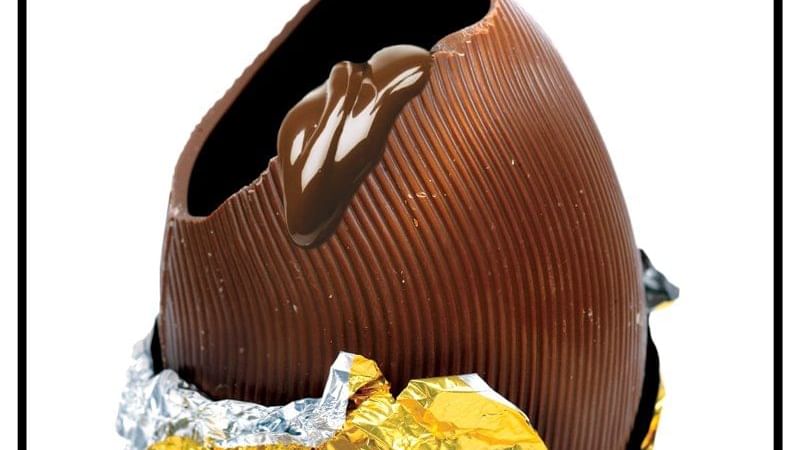 Are you the camping type? Well considering that every time we remember going camping at Easter time it was raining, then maybe you've got other things planned for the 4 day weekend and school holidays. Believe it or not, Brisbane doesn't completely shut down for the period as people go off to other parts of the world; instead, there are some very decent things to do if you've got the inclination… and a couple of kids.

Easter in the Olden Day
Why not start close to the hotel and visit the Museum of Brisbane in the iconic City Hall and take part in some 'olden day' activities such as decorating Easter eggs and Easter bonnets. This is a free activity and you can also join in the hunt for hidden treasures throughout the museum as part of their Easter egg hunt.
Open from 10am to 4pm and runs from the 11th to the 17th of April (closed Good Friday).
Ben & Holly's Little Kingdom
Who are Ben and Holly and what are they doing in the Queen St Mall? That's a really good question if you don't have little ones, but if the person with the remote control in your household is in the early years of their life, chances are they will have a very good idea who these TV stars are. Ben and Holly bring their show to life with 3 shows a day providing plenty of fun and games for the 2-10 year old in all of us.
Shows are at 11am, 12pm, and 1pm and runs from the 1st to the 9th of April. There is no cost for this either.
Animal Academy Holiday Program
The Queensland Museum always puts on great events, and best of all, it's less than a 10-minute walk from the doors of the hotel over the Kurilpa Bridge. These school holidays are no different and the Animal Academy this time investigates creatures' features. What do they have that helps them adapt to the beautiful environment they exist in?! After you've learnt some of the ways they cope, you can then use your imagination to create your very own creature using some arts and craft supplies that the museum have with them.
This program runs from the 3rd to the 9th of April, is open from 10am to 3:30pm and the cost is free.
This exhibition could either help you understand the wonders of particle physics, or it will hurt your head a little. Actually, it will most likely do both, but you'll have a good time and you'll leave with a newfound respect for the work that thousands of scientists all over the world are doing to advance the understanding of our fascinating world. In hour or two is all it takes for you to wander through the exhibit while you wonder at the size of the 'experiment', it's no mean feat.
Runs until the 25th of April, from 9:40am to 4pm and there is a cost for this.
What is Easter without an Easter egg hunt? Victoria Park is putting on the goods over the Easter weekend and making it very eggs-citing (can you blame us?) for everybody. Tug of wards, sack races, petting zoos, jumping castles and slides, there is literally something to keep everybody entertained until they're ready to crash from either exhaustion or the end of the sugar high.
This is only on the 15th of April but it goes from 10am til 4pm and there are some costs involved.
31 Degrees Custom Chocolate Scavenger Hunt
This. is. the. goods. Be quick, because you've only got today to enter, but this is an adventure. This takes place over the whole of Brisbane, and all proceeds go to the very important foundation BeyondBlue, who play an important part in Australia's fight against mental illness. 31 Degrees have been a part of the Brisbane landscape for the last couple of years, and in that time they've made a big impact on our chocolate addiction and the best remedy for a chocolate addiction is… more chocolate.
The hunt takes place on April 8th and you can have up to 4 people on your team to help solve the clues. Entries close today (April 1st) and clues are revealed to you on the 5th of April.
So don't pack your bags and tents and head out of the city, stick around and entertain yourself with some of these fun activites. Happy hunting.