SIXTEEN ANTLERS ROOFTOP BAR
One of Brisbane's best rooftop bars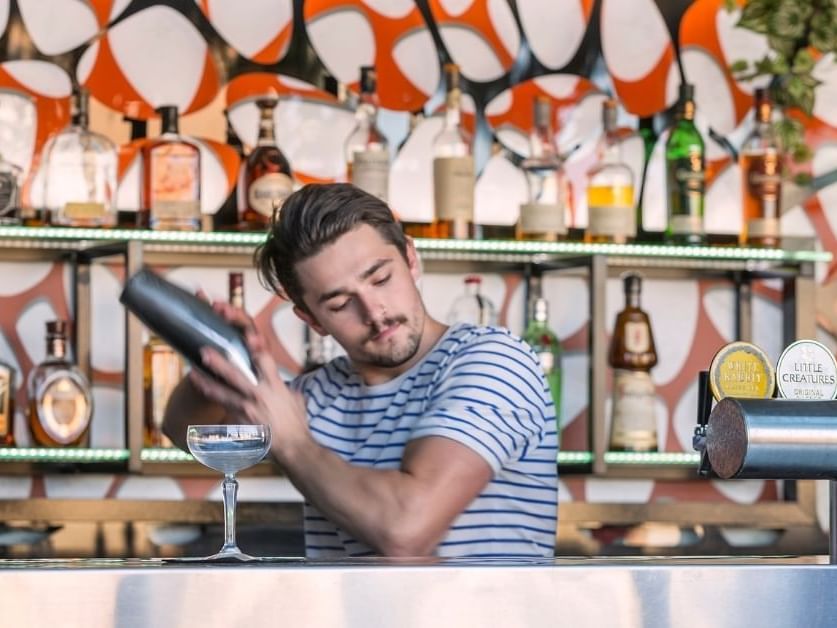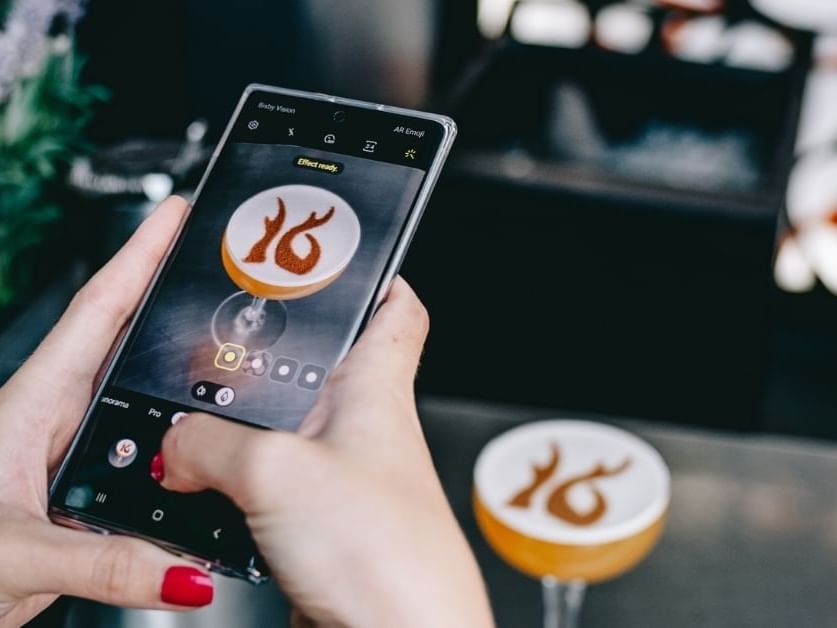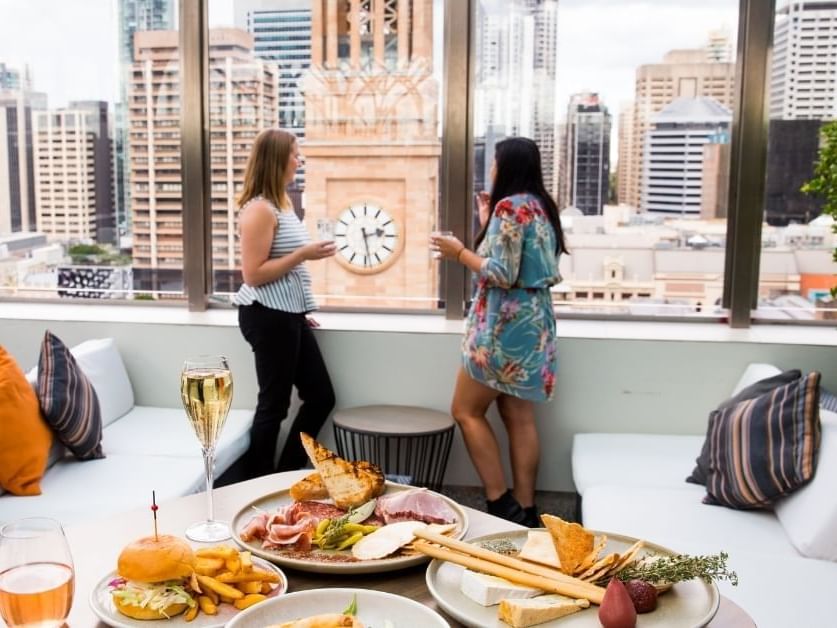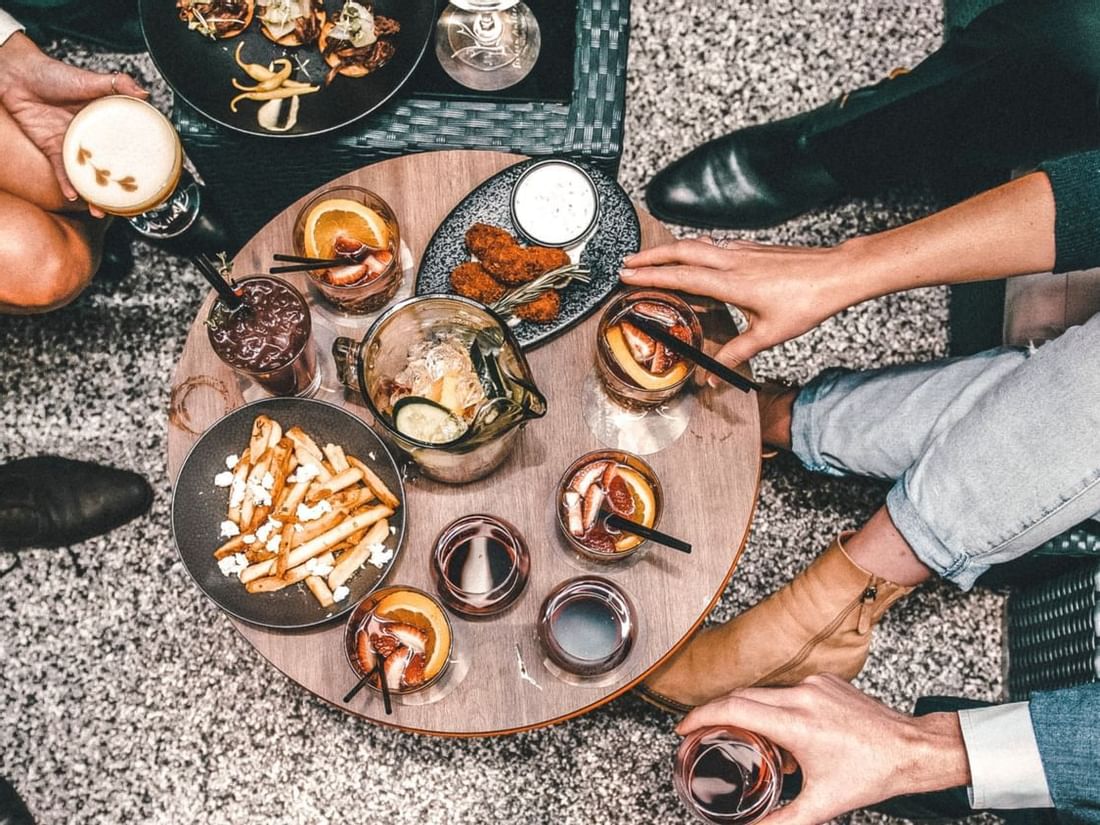 Elevate and unwind sixteen floors up!
Sixteen Antlers embodies the idea of class and sophistication in its appearance, food, beverages and service. All this, backed with a casual vibe, makes it the perfect place to relax and enjoy in all of Brisbane's climates. Located on the 16th floor of the Pullman Complex the name is also inspired by the bar's custom-designed awnings that depict a vision of a deer's antlers. Sixteen Antlers Rooftop Bar promises to be a great time for all, whether it be a night out with friends or just a beverage to sit back with after a long day at work. Come and enjoy a beer or wine from the premium selection, or try a custom-made cocktail from our in house cocktail specialists.
Party Packages - available now.
Find their FACEBOOK page here.
For more information please call 0466 463 742 or email hello@sixteenantlers.com.au
or visit www.sixteenantlers.com.au
Read about their first award in the 2016 Little Grey Box Blog Travel Awards for Best Bar Experience.
Don't just take their word for it...
Here's what other people are saying: