WINTER SCHOOL HOLIDAY FUN IN BRISBANE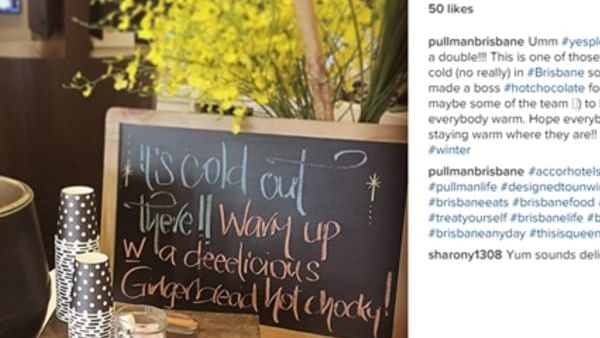 What do you do in Brisbane when it's cold outside and you've got children on school holidays to entertain? Plenty as it turns out. Here are some of the best ideas for this winter break.
Head over to Southbank and the Qld Museum where they have Holiday Science Theatre Shows. Just 10 minutes across the Victoria Bridge will get you right to the front door of the museum so it's nice and close. Bringing science alive using everyday household items like balloons, potatoes, magnets and more, there's a Sound show, a Balloon show, an Electricity show, and a Space show. All of these shows are free with admission to the Sciencecentre.
A great indoors activity is always a visit to the Planetarium to see where we sit in the grand scheme of things. Even the big kids will enjoy the show as you sit back and relax (and try not to fall asleep as it's so comfortable) and learn about Black Holes, Cosmic Collisions or get taken on a more children friendly fantasy tale such as Perfect Little Planet, or Tycho to the Moon. All of the details are HERE for you to schedule a trip and public transport will take you right from King George Square to the planetarium just outside of the inner city.
Of course though, if you did want to embrace the cold temperatures and winter fun, then everything you need is right on our front doorstep in King George Square. The Winter Festival has transformed the square into an Ice Rink, complete with a toboggan, an Inflatable slide, and a powder pit! Indulge yourself in some hearty food and drink while the family slip and slide (gracefully of course) around the ice and down the toboggan. Follow the LINK for all the information and to purchase tickets.
As you can see there's plenty to see and do in Brisbane when you visit us, or you could just stay inside with us and enjoy something off the new menu in Bistro Allure or try some of the hot chocolate sensations that chef is making regularly for our guests when they check in.