RIVERFIRE VANTAGE POINTS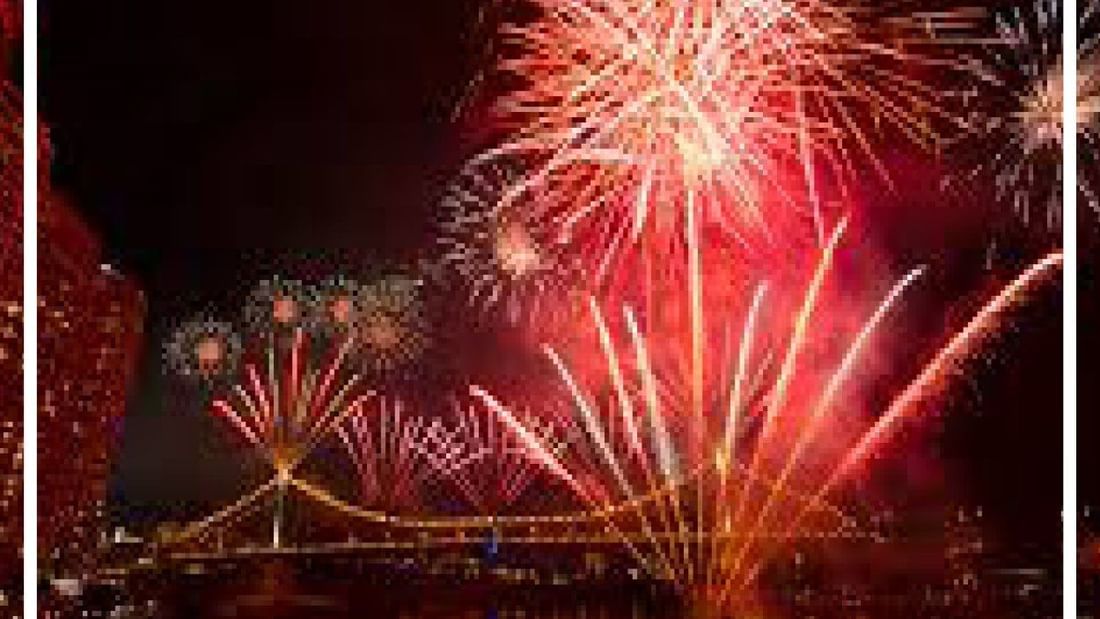 On Saturday September 29th, the Brisbane city sky will be transformed into a colourful canvas! Australia's third largest fireworks show brings a night full of entertainment for everyone at the Sunsuper Riverfire 2018.
With the showcase not too long away, it's time to get thinking of some of the best spots to watch the fireworks display from. Luckily we've done the hard work for you and created a list of the best places throughout the city where you are sure to get a spectacular view.
The most common vantage points include Victoria Bridge, South Bank Parklands and Kangaroo Point Cliffs, which commonly draw in a full house. Don't let that deter you though, these locations offer the best Riverfire experience, just be prepared to claim your spot early! Victoria Bridge offers a fantastic view above the river and is central to all of the action. The South Bank Parklands are also a prime position for this experience, where any spot you can scout is sure to give you an amazing view.
Kangaroo Point Cliffs offers a panorama like no other with Brisbane's city skyline as a backdrop to the display. Alternatively, Captain Burke Park in Kangaroo Point and Wilsons Outlook in New Farm give an unbelievable view of the Story Bridge, one of the sites where the fireworks are launched from.
City Riverwalk, including Riverside Centre and Eagle Street Pier are also great vantage points, and are easily accessible by all.
The great thing about these vantage spots, is that they're all conveniently located within walking distance from the hotel. Riverfire is a great night out and Brisbaneites look forward to it each year. See you there.