DIY EASTER FUN FOR THE KIDS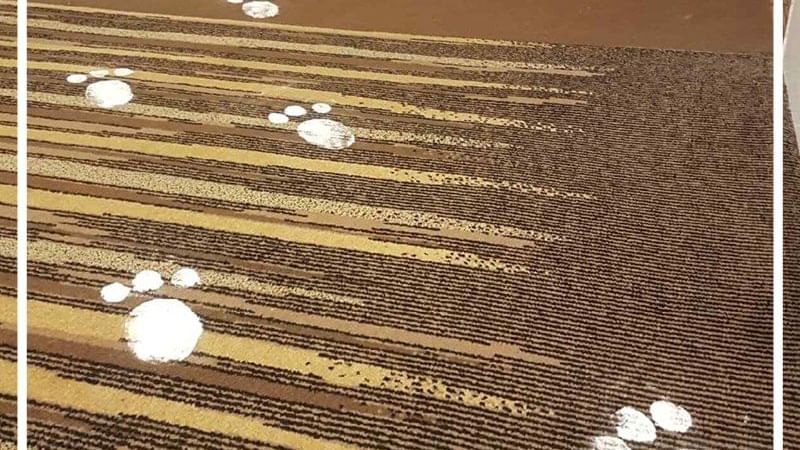 Easter in Brisbane is truly a special and magical time of year. For the kids, it's all about locating those chocolate bunny & eggs in treasure hunts, decorating arts and crafts, solving puzzles and more.
If you're a parent in Brisbane and are stuck on ideas on how to make this Easter a memorable one for your kids, we've got plenty of DIY Easter fun and creative ideas just for you. These include a variety of workshops around town. So let's take a look!
IKEA at the North Lakes has plenty of DIY in store for the little ones to enjoy
One of the greatest hardware and departmental brands of Brisbane- IKEA has plenty in store for the little ones this Easter. IKEA plans to host a series of workshops on a daily basis that incorporates DIY crafts in the North Lakes area throughout the Easter break. And that's not all… IKEA will also host an entire day's worth of Easter egg huntsfor both kids and their families to take part in on Easter Sunday too.
Embark on a mesmerizing Easter Hunt at one of Brisbane's largest venues - The Sandstone Point Hotel
On the 1st of April, Brisbane's Sandstone Point Hotel has organised a giant Easter egg hunt in store for participants to engage in. A whopping 6000 eggs are up for grabs at the renowned Easter Water world. The event is not only family friendly but also has plenty of live music, rides for children and Australia's first ever mobile water park too. The event will take place from 10am to 5pm. While the entry is free of cost, the egg hunt requires prior registration. It should be noted that the rides as well as the water park come with an additional fee, make sure to register now!
Victoria Park is the place to be on Easter Sunday as the venue gears up for some great family fun
Kids have a lot to get excited over to this Easter as the Victoria Park Bistro has arranged a splendid array of activities between 10am and 2pm. You'll find jumping castles, tug of war, a variety of animals to pet & feed, face painting activities and more DIY crafts to indulge upon. The Easter Bunny is also rumored to be hopping, skipping and jumping around the venue every half hour between 11am to 2pm.
The Children's Art Center has the most interactive DIY project in store for kids of all ages
A unique event that's been custom designed for children under the age of 8 is definitely one worth mentioning. The Children's Art Center is hosting an Easter fun filled DIY program, hosted by renowned 'Curious Affection' artist, Patricia Piccinini. The workshop encourages children to engage with their wild imaginations in a fun and creative way. Free of cost and located next to the Queensland Art Museum, you are guaranteed an action-packed day with the kids.
Allow your children to let their imagination run wild with the most creative DIY crafts and activities
There are a ton of other great interactive activities for kids to participate in during the Easter season. From sharing bad Easter jokes to eating yummy chocolate eggs, it's all about creating fun Easter traditions with family and friends. Trust us when we say it's beyond just chocolates and lollies this season.
Cute and Arts and Craft ideas
For this, all you need is some basic stationery, a little folding magic, and some coloring pens too. Fold a piece of paper in half twice, cut out an oval shaped egg and begin to color using a variety of shades. Don't forget to place your little chick's head above the egg cutout for the final touch.
Use egg cartons to design flower bunches
Cut equal numbers of egg holders and pointed cones from the carton. Paint the egg holders yellow and the cones orange. Glue all the cones into each of their holders to create the perfect flower head. Allow time to dry, to then glue straws towards the bottom of the carton to create a cute 'stem'.
DIY Felted Easter Baskets
Cover out the plastic bottle bottom by using felt paper. Now create the handles using colorful felt. Decorate accordingly to preferences with pipe cleaners, googly eyes, and craft glue.