OUR WORLD IS YOUR PLAYGROUND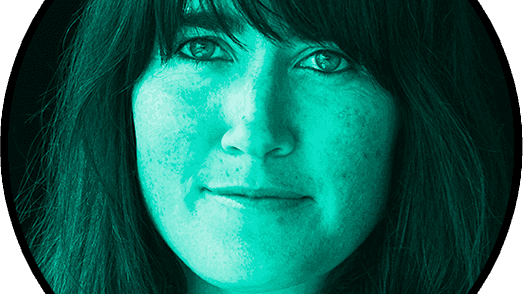 There's nothing better than finding a hidden gem in a new city is there? At Pullman hotels, we want you to enjoy the experience of coming to stay so we've done some of work for you.
We've gone out to some local influencers (and even some of our own team) to find out some of the best experiences you can have in our hotels' locations.
Choose from experiences in Art, Design, Food & Drink or Well-Being, there's places that only the locals know that we're sharing with you.
Find the modern explorer within you and go to http://www.explorepullman.com.au/ today.