THE WORLD IS COMING...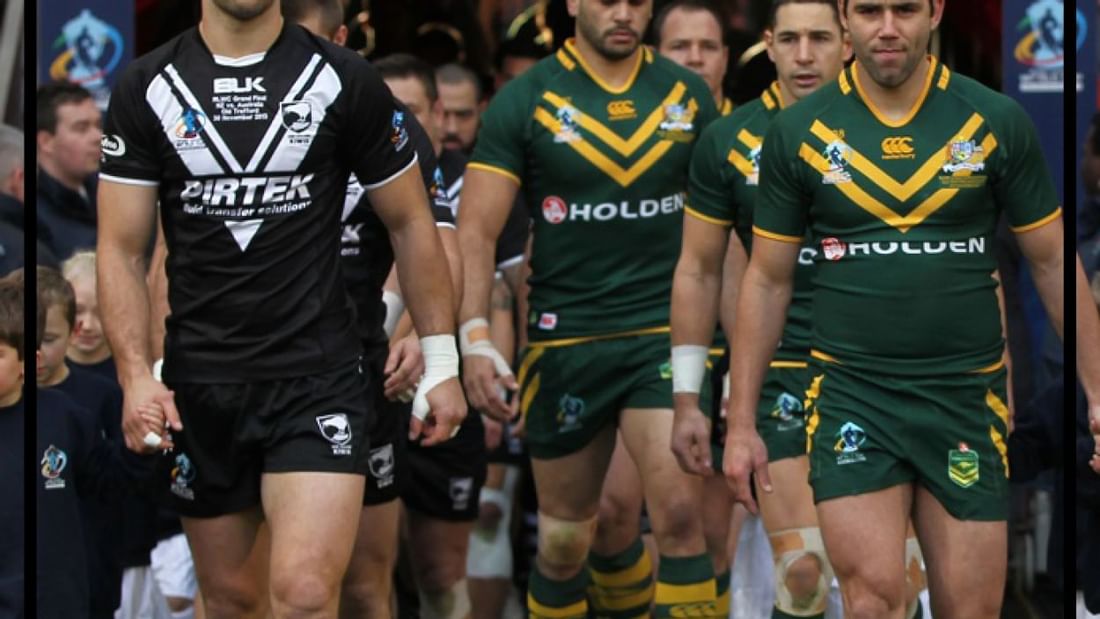 It's always exciting for Brisbane to host international sporting events and the upcoming 2017 Rugby League World Cup is no exception. Starting on the 27th of October and finishing with the Grand Final at Suncorp Stadium on the 2nd of December, the worlds best players - both men and women - are ready to showdown.
There are games being played all over Australia, New Zealand and even in Papua New Guinea so there's plenty of action if you know where to find it. Teams from all over Europe, USA, and the Asia-Pacific region will be battling it out in a series of games and you can find the draw HERE.
We're very proud to be a part of the action and look forward to seeing the outcomes!!