WELCOME JENIFER DWYER SLEE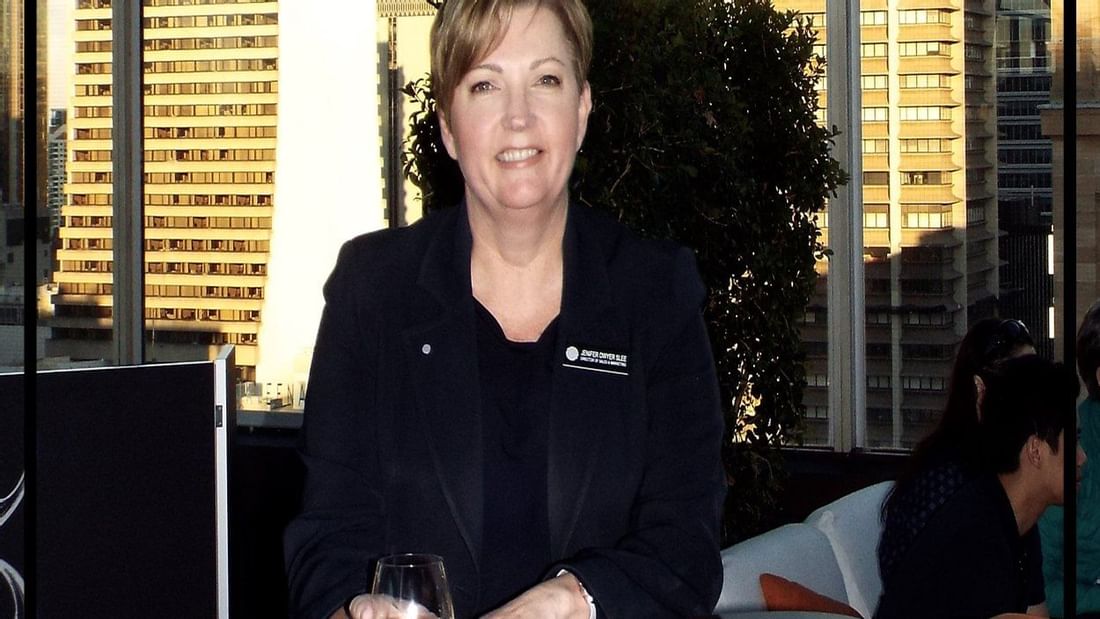 The Pullman Mercure hotel is very excited to welcome the accomplished Jenifer Dwyer Slee into the role of Director of Sales and Marketing bringing more than 25 years' worth of experience from many parts of Australia to our beautiful city of Brisbane.
Jenifer's experience in the areas of hospitality and tourism sales includes time in the iconic Sofitel Sydney Wentworth and more recently in the role of Director of Sales & Marketing at Crowne Plaza Surfers Paradise. Jenifer has also served as Director of Sales - Business Events at AccorHotels' corporate office in Sydney. In that role, Jenifer was instrumental in the setting up of the Business Events Advisory Board, ACCOR. Jenifer was the Chairperson leading the advisory board activity to develop improvements in delivery, sales, marketing, communications and loyalty strategy for business events hotels and their owners throughout Australia and New Zealand.
Jenifer returns to AccorHotels having recently worked for IHG hotels in both Canberra and on the Gold Coast. Canberra saw Jenifer heading the National Convention Centre as the Director of Sales and Marketing for three years with great success, whilst also serving as Deputy Chair - Destination Marketing & Visitor Experience - Sub Committee Tourism Industry Advisory Council. Additionally, Jenifer has also worked for Starwood, and was previously Managing Director for The Event Team Corp Pty Ltd.
Not to be forgotten though, Jenifer is one of the few Australians to be awarded the Lifetime Achievement Award from the Professional Conference Organisers Association. She is perhaps most proud of this and as Jenifer is not an actual PCO, this recognises the hard work she has done to bring the industry together with the shared objective of delivering exceptional events for clients.
The Pullman Mercure Brisbane welcomes her and her breadth of accomplishments and trusts that the exciting projects currently in the pipeline will benefit from her strategic approach and innovative leadership.