FIVE ACTIVE THINGS TO DO IN BRISBANE THAT WON'T COST YOU A CENT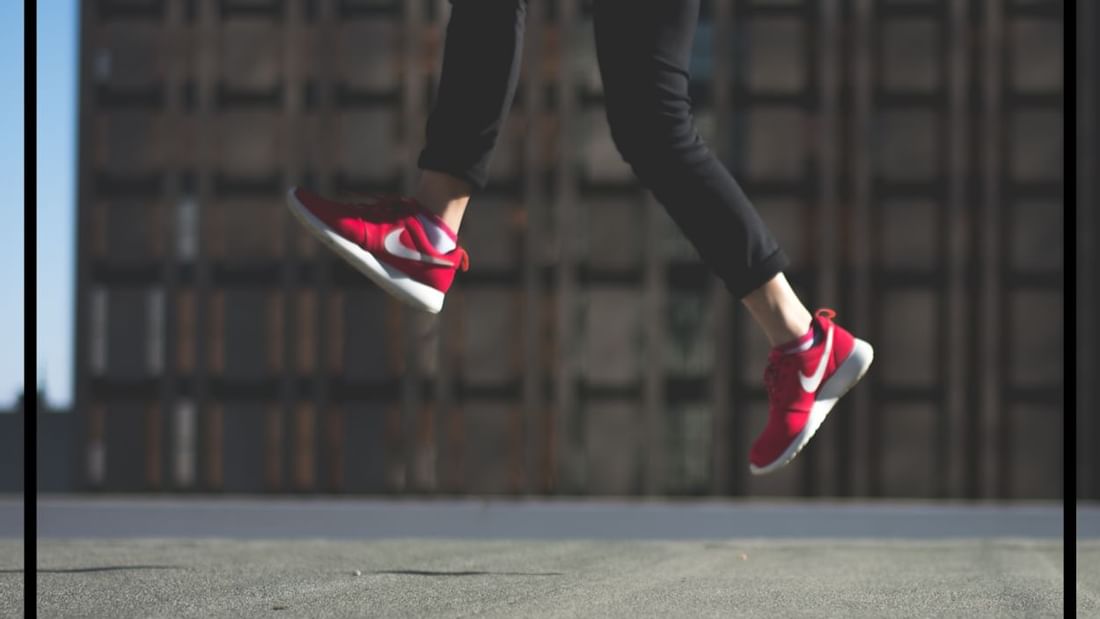 Situated in the South-Eastern part of Queensland - Brisbane is home to a thousand fun-filled activities that redefine amusement and excitement. The landscape is also dotted with museums, parks and historic landmarks and with all this, Brisbane has become one of Australia's most loved sites to date and a major attraction for young and old alike. But if you're visiting, and don't know what you can find to help stretch the budget a little, enjoy these 5 activities that definitely won't break the bank.
No trip to Brisbane is complete without a fun-filled, free walking tour through the most beautiful landmarks and marketplaces of the city. Known as Greeters, Brisbane is home to hundreds of active and enthusiastic volunteers who have not only helped to highlight the city's most beautiful places, but have also helped tourists to mingle and meet other tourists.
You can either put your trust into your Greeter who would be responsible for showing you around the entire city to its fullest, or you can give a list of places to visit to your Greeter beforehand - either way, they'll share their wealth of knowledge with you.
Brisbane could never run out of places that depict wellbeing and active engagements for its tourists. Similarly, Southbank Park Run is an adventure aimed right at Brisbane-ites (as they're known) and tourists who wish to explore and witness the beauty of Brisbane with the locals.
The Park Run is free, though you do have to register beforehand so that organisers can keep an eye on just how many are running. There is something to keep you hooked though, you get to enjoy a beautiful cup of coffee with a few eats after your run with the other runners at any of the cafes that are located nearby.
Stroll through Brisbane's tropical, botanical and recreational parks, and get acquainted with the masters of Tai Chi Qigong, Zumba and Yoga. Brisbane gives you plenty of chances to indulge in recreational efforts without checking into a costly spa, salon, or gym.
Tai Chi Qigong helps you to relax by refreshing your mind, body and soul with natural energy, invigoration and rejuvenation. Classes are usually held early in the morning, so set your alarm and get your skates on during your stay in Brisbane.
Brisbane's parks are full of wellbeing and fun-filled activities that redefine leisure and excitement quite surprisingly. From gardening to dancing, and from sports and activities that help to rejuvenate one's mind and soul, Brisbane's parks are stocked with attractions that are fit for your entire family.
Begin your day by cycling through the New Farm River walk, and end the day by making a splash with aquatic animals in the city's magnificent water parks.
Brisbane gives you the perfect way to start your weekend or end your week – the Latin Dancing Friday Nights are always enjoyed as you can dance till 11pm to some of the most amazing salsa hits of the century.
Although gigs happen all week long, the Free Latin Dancing Friday Night is a thrilling event held on the streets. The DJ plays a mix of Latin music, thus allowing you to indulge in social dancing prior to or after the dancing classes begin.
For vacationing purposes, Brisbane seems like the ideal retreat since it is packed with exciting adventures that cost you nothing but your time. No trip to Brisbane is complete without the afore-mentioned free yet hearty activities.